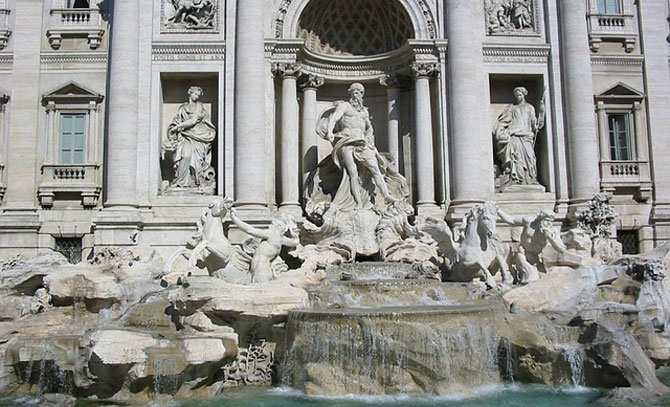 Trevi fountain in Rome reopens after renovation
The famous Trevi fountain reopens after renovation works that lasted about a year. During this period tourists could only see the fountain through transparent screens. As a result of renovation works, water supply system was improved and beautiful marble statues were restored.
Built in the XVIII century, grandiose Trevi fountain is a true gem of baroque style and one of the most beloved tourist sights in Rome. Now travelers can admire the renewed architectural masterpiece, continue the tradition of throwing coins into the fountain and enjoy some great time in front of the beautiful monument.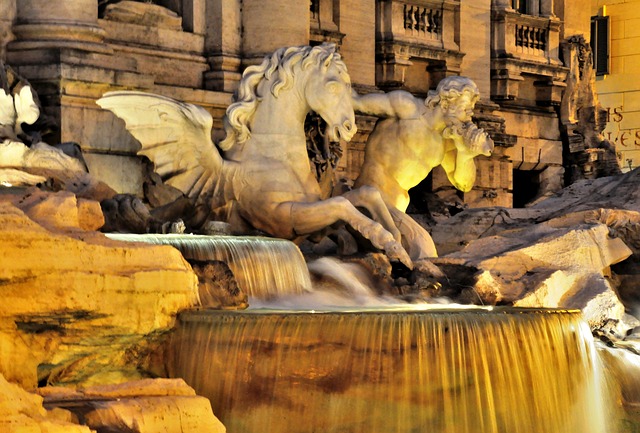 This and many more attractions of Rome will be featured in the upcoming GPS Rome travel guide.