Travelry™ is the thoughtful and inspiring travel app designed for happy trips. With offline maps, GPS navigation and carefully crafted audio guided tours, Travelry™ audio guide app is an easy-to-use tool for comfort travel and a great source of inspiration.
Travelry™ location-aware audio guides will tell you what you are seeing as you walk around the city. Hand-picked itineraries and immersive audio walks will make you experience places rather than just visiting them. Get into some time travelling, take a culture journey and light up your trip! Use our handy information and insider "tips for happy trips" to enjoy smooth travel. What else do you need for happy travelling? Maybe a pinch of magic and a fair wind of inspiration? These features are also on our list!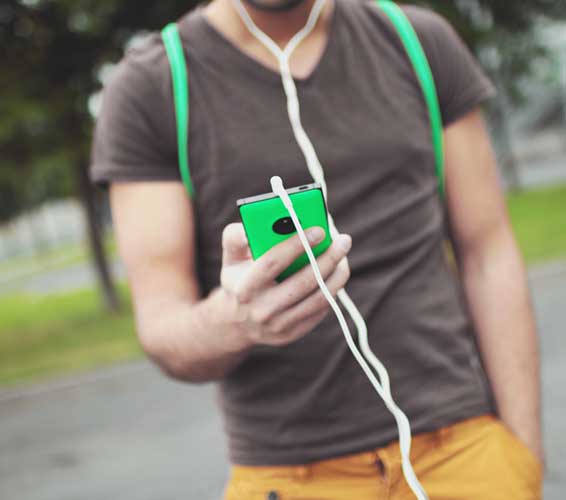 Our mobile app is arriving soon. Subscribe to our newsletter and stay tuned.